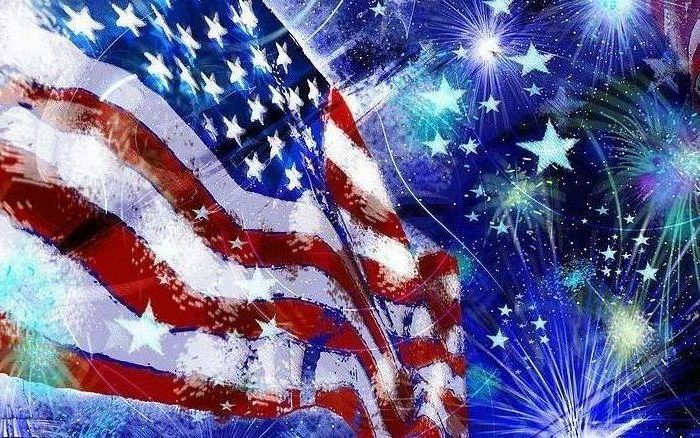 Summer is in full swing here in South Florida, and we couldn't be more thrilled for the exciting summer events and specials that we have planned here at Bonnet House Museum & Gardens. This year, we have many exciting opportunities available for our guests to stay cool, while exploring our historic property and vast gardens. This 4th of July is just one of the days on which we will be offering discounted admission rates for adults and kids alike.
Here in Fort Lauderdale, the summer heat and humidity can be almost unbearable at times. But at Bonnet House, we do our best to ensure that our guests can stay cool and comfortable as they explore the air-conditioned Main House, and walk along our shady nature trails. Not only is Bonnet House a great place to stay cool, but it is also a great place to take your family and loved ones for a fun and educational experience.
This 4th of July, Bonnet House will be offering $10.00 admission for adults, and free admission for children 12 and under from 11:00 am to 4:00 pm. Tickets can be purchased at the door upon
your entry. Join us for this special holiday celebration, and get a first-hand glimpse of the unique history of Fort Lauderdale, and our South Florida Community.
We hope that you and your family take the time to visit our historic estate on Sunday, July 4th, 2021. It truly is a special holiday, and we encourage you to take advantage of our annual 4th of
July special. To learn more about our 4th of July special, and to plan your next trip, visit our Events Calendar.