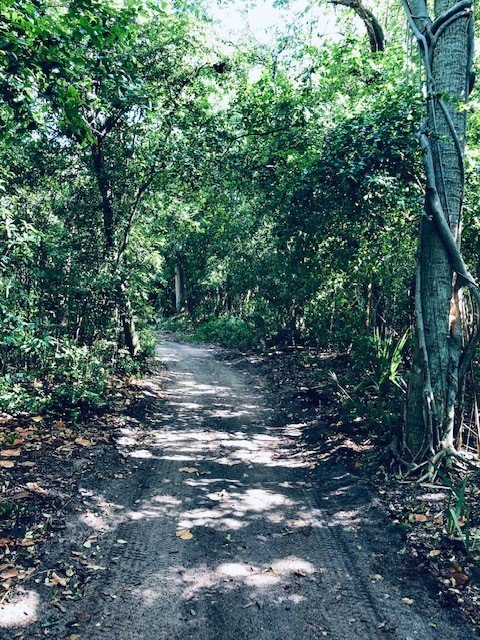 It goes without saying that life can sometimes be stressful and that we all, at times, experience feelings of anxiety, sadness, and uncertainty about the future. These feelings are normal in the fast-paced world we live in, but, if prolonged, these f eelings can have very negative effects on both your mental and physical health. In the 1980s, t his realization popularized a new form of ecotherapy called 'Forest Bathing,' which involves individuals spending time immersed in nature in order to become more mindful, and connected to the natural world.
Forest Bathing initially had a two-fold purpose: to offer an antidote to work-related burnout, and inspire people to reconnect with the natural world. But since then, Forest Bathing has been scientifically proven to be beneficial for our overall health and wellness. These results have prompted people of all backgrounds to take up the practices, and incorporate them into their routines.
Here at Bonnet House, we recognize that many living in, and visiting our community are experiencing high levels of stress, and anxiety. This is why we have started offering guided Forest Bathing classes in our beautiful gardens. These classes give you the opportunity to join our experienced guide, Don Oprea, in the Bonnet House Hammock and relax among the trees while listening to the sights and sounds of nature around you.
Forest Bathing classes at Bonnet House will take place on the fourth Sunday of each month from 10:00 am – 12:00 pm. These classes are $20 for members and $25 for non-members. Pre-registration is also required, and our next class will take place on October 24th, 2021. For more information, feel free to call (954) 703-2606.
If you are interested in slowing down and enjoying two special hours of relaxation with nature, be sure to join us for our Forest Bathing classes. Experience the health benefits of Forest Bathing, and register for classes here!