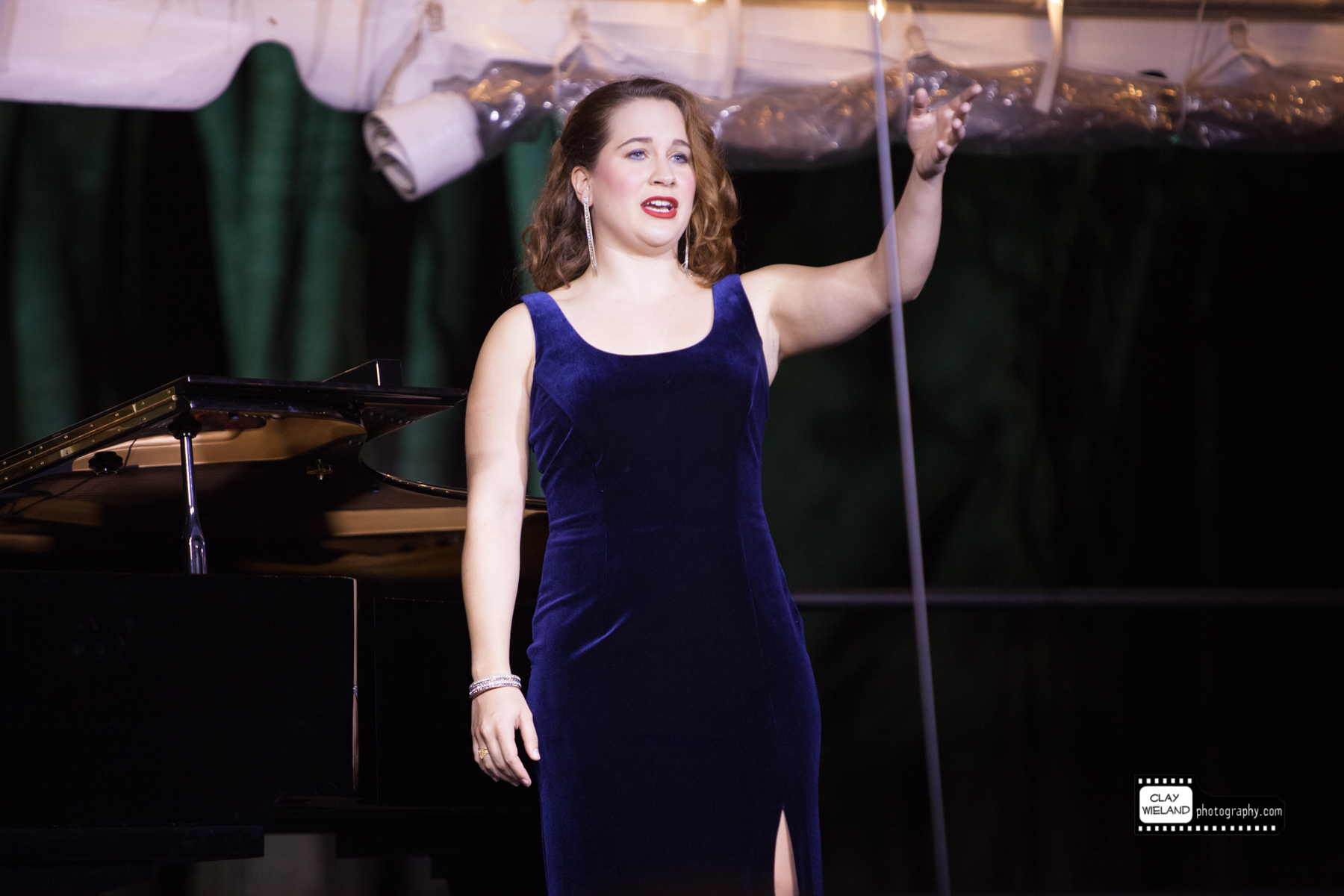 2021 was an interesting year, to say the least. From our fantastic after-hours events to our artistic workshops, Bonnet House has continued to offer joyful and educational experiences to countless guests throughout the past year. But while we love reflecting on the success of the last year, we are eagerly looking forward to the variety of fun and exciting events we have coming in 2022.
This January, Bonnet House is excited to resume our popular Concerts Under The Stars series, featuring a variety of talented local performing artists. Here, sweet music, balmy starlit nights, and the setting of Bonnet House will combine for a truly unique experience. This extremely popular event series will begin on Thursday, January 27th, 2022, and will continue on the second Thursday of each month. Each event will take place from 6:30 pm to 8:00 pm and will include wine and cheese outside on our lovely tent-covered veranda.
Additionally, in January, Bonnet House will be resuming our Upstairs/Downstairs tours. Visitors will participate in a VIP experience of the upstairs and downstairs of the main house and take a sneak peek inside normally-closed areas of Evelyn and Frederic Bartlett's private living quarters. These tours are offered on the second, third, and fourth Wednesday of each month January through April from 2:00 pm to 4:00 pm. Be sure to note that reservations are required for our Upstairs/Downstairs Tours. Please click here or call (954) 703-2606 to reserve your space.
There are so many exciting events happening at Bonnet House in 2022. We hope that you will consider adding some of our upcoming events in 2022 to your plans for the new year. If you are looking for things to do in the new year, view our events calendar for more information!