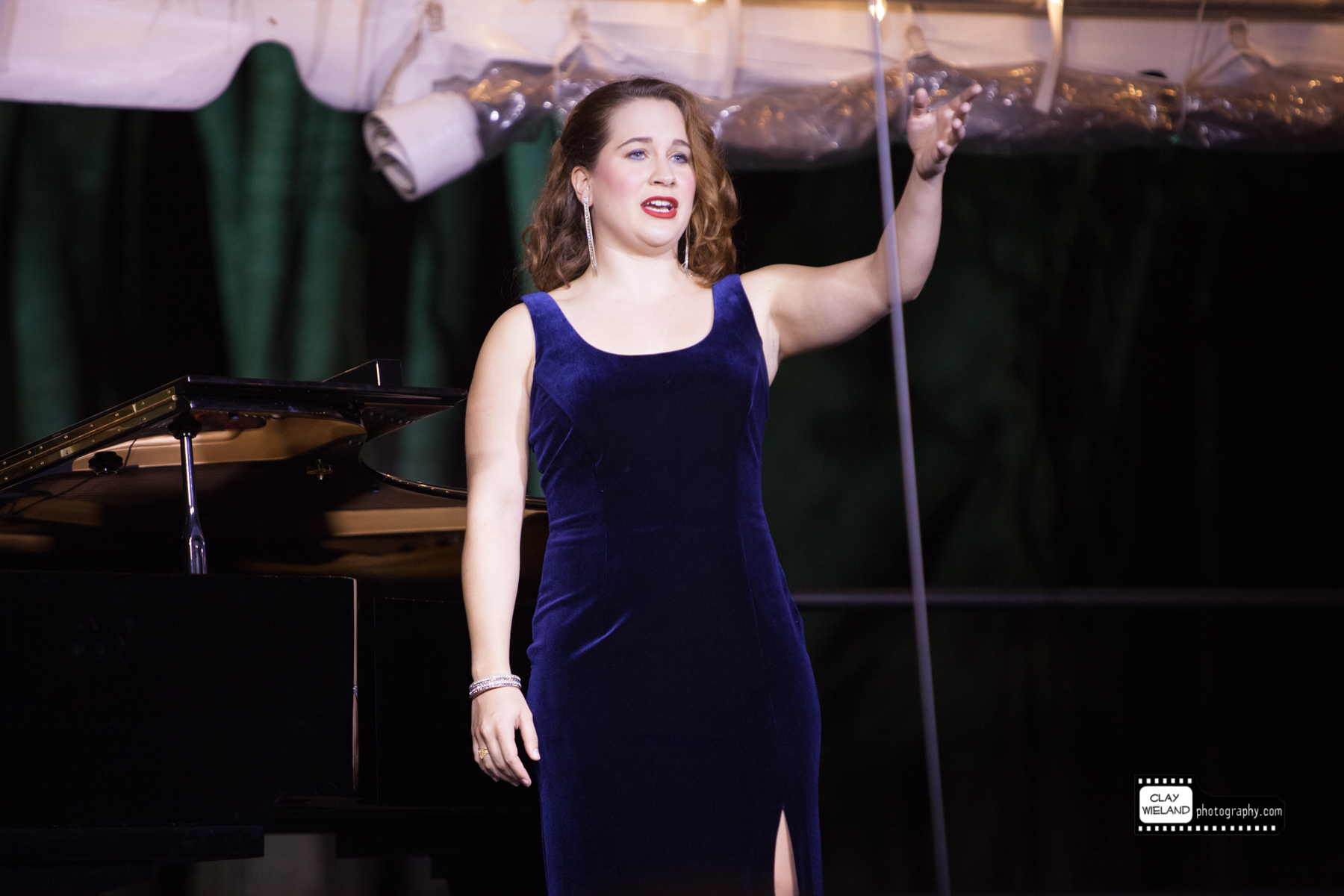 Here at Bonnet House Museum & Gardens, we are passionate about local arts of all kinds, especially of the musical variety. We work hard to provide opportunities for our guests to experience a diverse array of musical stylings throughout the year. Because of this passion, Bonnett House will once again host our popular event series, Concerts Under The Stars. This February, our series will feature performers from the University of Miami Frost Opera Theatre . These students will perform a broad array of programming that will be sure to delight everyone in attendance!
The Fort Lauderdale community has a rich cultural background, with exceptional talent around every corner. It may surprise you to know, however, that Opera is actually among one of the most popular types of musical entertainment that can be enjoyed in South Florida. While there are many ways to hear live opera in Fort Lauderdale, Bonnet House's Concert Under The Stars series will offer a fun opportunity to experience this beautiful genre of music in a unique setting.
On Thursday, February 13th, Bonnet House's Concerts Under The Stars series will continue with a live outdoor performance by the Opera singers at UM Frost Opera Theatre. Guests will have the opportunity to enjoy live performances on the beautiful Bonnet House tent-covered veranda with signature cocktails, wine and cheese. The Frost Opera Theater  performances will reflect a broad range of programming in the twenty-first century, from Baroque opera to the most classic works of our time.
On the evening of the event, our parking lot will open at 6:00pm, and the doors will open at 6:30pm. Signature cocktails, as well as wine and cheese services will then be available from 6:30pm to 7:00pm. The concert will follow from 7:00pm to 8:00pm. There are three seating options available to our guests. General seating (rows 18-32) is available for $45.00 for non-members and $40 for members. We are also offering Premium seating (rows 9-17) for $55 for nonmembers and $50 for members. VIP seating will also be available (rows 1-8) for $85 for nonmembers and $80 for members. Tickets are available at the door, but they will be sold with a $5 additional charge.
Sweet, balmy starlit nights, and the setting of Bonnet House combine for a truly unique experience. We are confident that this concert will leave our guests feeling delighted and inspired by these beautiful artistic and cultural expressions. If you are interested in attending this event, or learning more, click here!