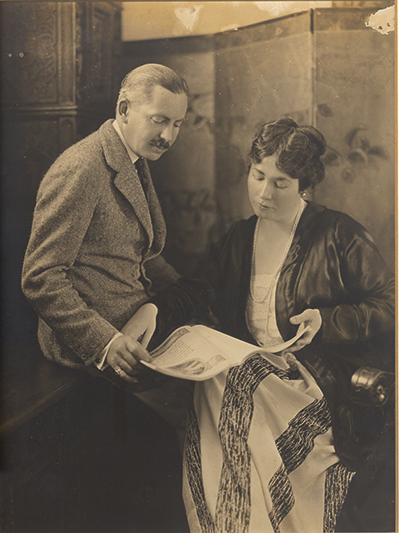 Livestream Lecture – The Three Wives of Frederic Bartlett with author and historian J. Kent Planck.
Registered participants will be emailed a link to access this program Sunday afternoon. If you register but cannot find the email, please contact [email protected].
Free for members, $8 for non-members. Please note advanced reservations are required.
CONNECTING WITH ZOOM
This virtual lecture is presented live via Zoom. The online "waiting room" opens at 9:30 a.m., and the lecture will begin at 10:00 a.m. Participants can submit questions via the chat feature.
Registered users will be emailed a link to join this Zoom program. To get started, please download Zoom on your chosen device and explore the Frequently Asked Questions. This program will be recorded.