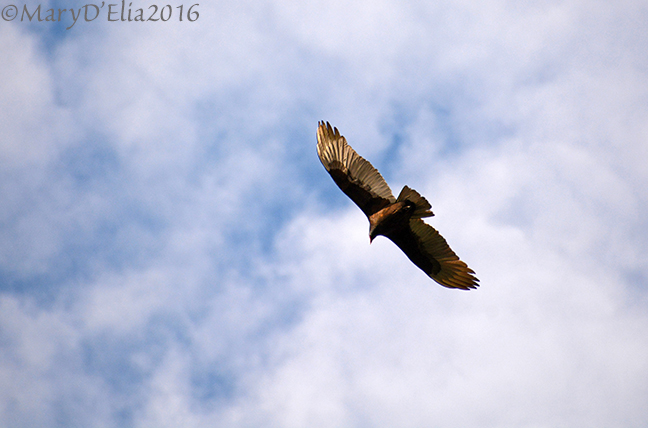 This September, Bonnet House is excited to announce two new birding classes! We'll be offering 'Ascend To Better Birding I' on September 9th, and 'Ascend To Better Birding II,' on September 23rd, both of which will cover everything you'll need to know to become an expert Bird Watcher.
Ascend To Better Birding I will cover the essentials of birding. This includes binocular best practices, a bird checklist and field guide with field marks, glossary, and family organization. You'll even get to learn how to use some of the latest birding apps, like e-bird, Audubon, and Merlin to make identification easier using your smartphone.
You'll also have the opportunity to learn the benefits of becoming a bird watcher, great local birding hotspots, and wonderful birding opportunities locally, in Florida and tropical adventures abroad. The workshop will include an informative presentation with numerous handouts, and an enjoyable bird walk through our gardens.
Ascend To Better Birding II will take the information from the first class to the next level. You will go over a 10 step approach to increase your ability to identify birds. This information will include helpful information regarding family groups, behavior, silhouette, habitat, field marks, commonality, seasonality, birding by ear, plumage, as well as the uses of checklists and apps.
One of the most important things you'll learn in these classes is that a good bird watcher is always prepared! Don't forget to bring your binoculars, and a field guide (if possible, field guides can be provided upon request).
You won't want to miss out on these fun and informative events that will be sure to enhance your birding eye. If you'd like to register, the costs are $20 for members, and $25 for non-members. If you'd like to register for Ascend to Better Birding I, click here . If you'd like to register for Ascend to Better Birding II, click here .