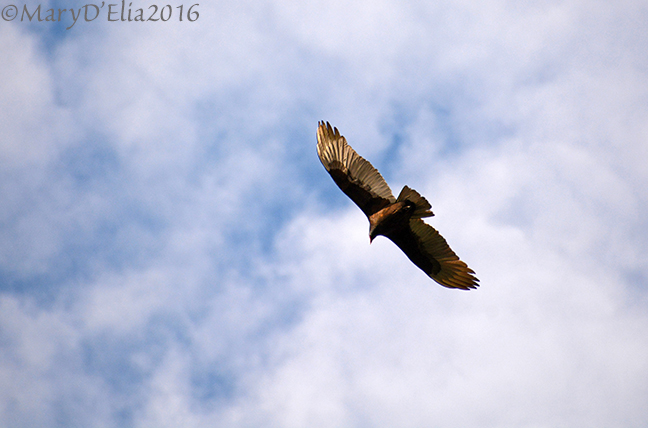 Birding by Habitat- I say birds are creatures of habitat. One of the best ways to find the birds you seek is know what habitat where they can be found. Some birds are very specific like Scrub Jays and some more general like Northern Mockingbirds. Learn what birds are likely to be found in the incredible variety of Florida's natural habitats. The class will include an informative power point, and numerous handouts.
Bring binoculars, bird apps if you have them and a field guide (if possible can be provided upon request).
$20 members / $25 non-members
Register Here!